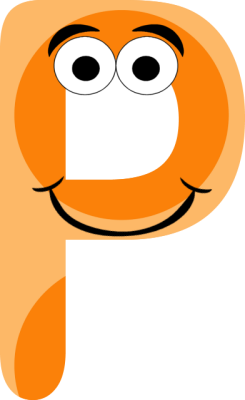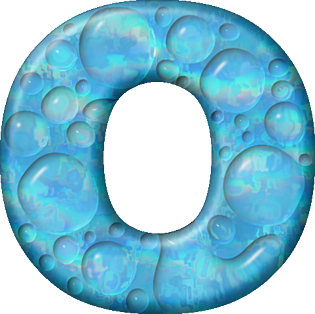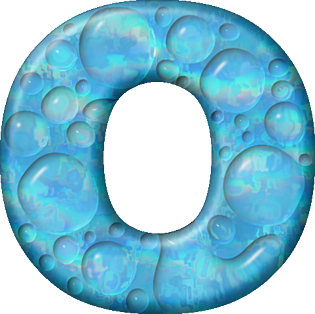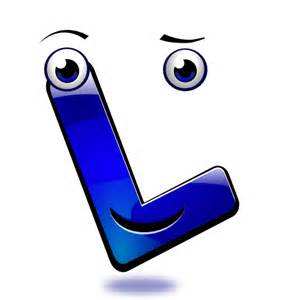 Effective 8/8/2016 Dick Kraffert Pool has been closed for the season due to inadequate staffing and for the safety of pool patrons.
Burgess Park ~ 714 E Main Street ~ Titusville PA 16354
2016 Season Opening ~ Memorial Day Weekend
Photo ID cards are now required to access the poo
l whe
n using an Individual or Family membership.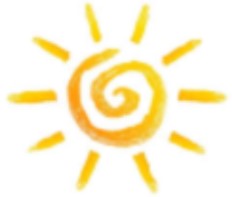 ON-LINE MEMBERSHIPS
Register all household members in your profile before clicking on the Enroll button below.

Add the desired items to your cart and checkout.
Please email recent photos with the name of each member for use on their 2016 membership card to parksandrec@cityoftitusvillepa.gov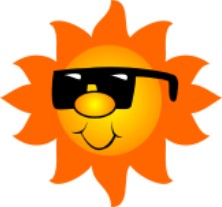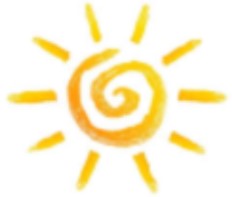 IN-PERSON MEMBERSHIPS
Return completed form, pictures, and payment by mail to:
City Hall
Parks & Recreation
107 N Franklin St
Titusville PA 16354-1734
~ or ~
Return completed form and payment in person at City Hall.
Photo IDs will be processed in person.
Memberships are processed as soon as possible after they are received.
Photo membership cards are mailed to members unless they register in person.