Announcements & News
Welcome to the City of Titusville Parks & Recreation Registration Portal!
First time users will need to create an account by clicking on 'Login'.
After your account is created, you will be able to register and pay online for facility rentals. Click 'Help' if you need assistance.
PLEASE NOTE: The concession stand at the Ed Myer Complex is a community asset that is to be shared between all sports leagues, teams, and other organizations. It is important that everyone mark and inventory their own items and respect the inventory/property of all others using the stand.
To help eliminate any confusion, please check the calendar to verify if the stand will be in use and when reserving the concession stand, please enter the sport name in the Description of Use box.
Cages are now available to reserve. Keys are available at City Hall. Please contact TASD Athletic Director Scott Salvo (814)827-2715 ext 1443 /
ssalvo@gorockets.org
for questions or training on pitching machines. Renters must provide proof of training before obtaining keys.
BASEBALL / SOFTBALL FIELDS
RESERVATIONS
Coaches. Click on Facility Rental then Rent Facility. Scroll down to the field you want to reserve. Click the reserve button on the right. It is very helpful to players family's and other coaches if you enter your name or team name in the "Description of Use" field. Group size is required. Add your times to the cart and check out. There are no fees for field use.
MAINTENANCE
Contact Josh Atkins, Director of Buildings and Ground, TASD, (814)827-2715 ext 1510
jatkins@gorockets.org
for field maintenance on the Art Pearson, Vonda Fay and Girl's Softball fields.
Coaches. The City will only groom the in-fields (CyTemp, O'Rourke, Myer #1, #4) at the beginning of the season and will mow on a regular basis. Rakes, drags, and other tools are available for your use and are stored in the sheds located around various fields at all of the ball parks.
Splash Pad Opening - May 28, 2022
Operational Hours: Daily 10 am – 7 pm (Seasonally)
The Splash Pad is an unsupervised public facility. All persons using the Splash Pad do so at their own risk. This facility may be closed at any time due to inclement weather, maintenance, or other operational concerns. Reservations are not accepted.
PLAY SAFE & ENJOY!

To start the Splash Pad, touch an activator.

Children under the age of 10 must have adult supervision.

Toddlers must wear swim diapers.

Patrons engaging in horse play or foul language will be asked to leave.

Climbing on Splash Pad features is strictly prohibited.

Keep glass containers, bicycles, skate boards, scooters and in-line skates off the Splash Pad.

Wheelchairs are welcome.

No food, drink, gum or pets allowed on or near the Splash Pad.

No street shoes.

No bathing. The Splash Pad is designed for recreation purposes only. Soaps, detergents and shampoos are prohibited.
Please report any vandalism, maintenance issues, or concerns regarding Splash Pad operation to (814) 827-5300 ext. 314. Dial 9-1-1 for an emergency.
For your safety, the Splash Pad is under video camera surveillance and is regularly monitored.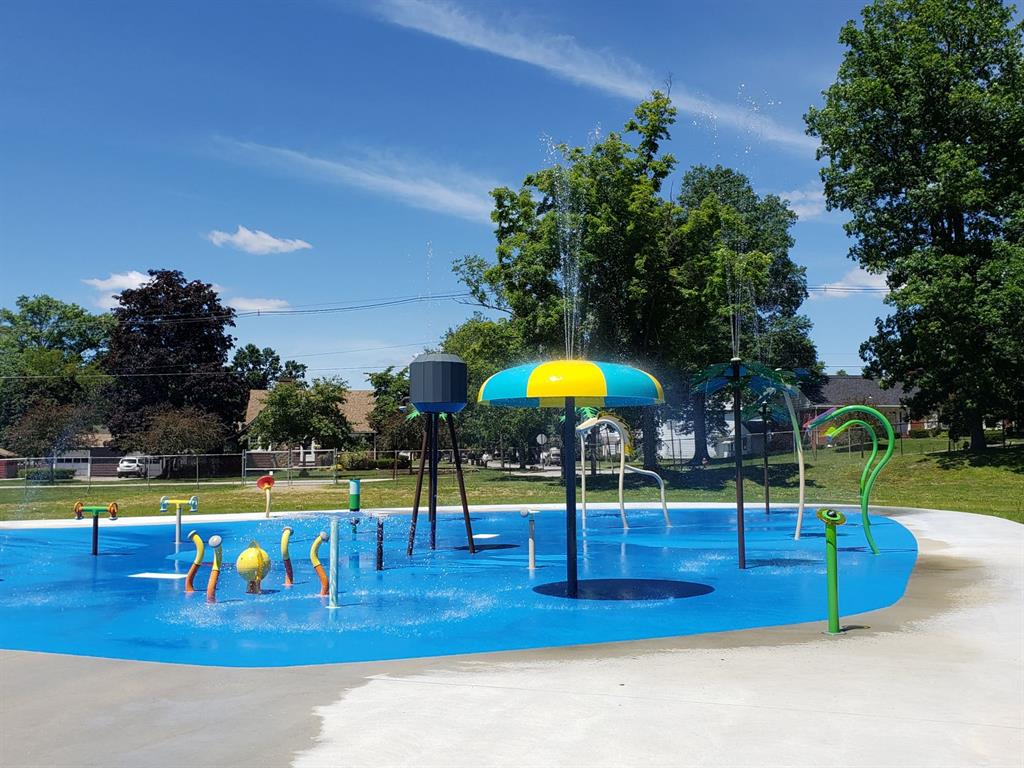 Titusville Area Little League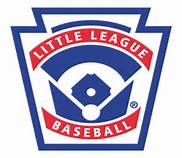 Contact Belinda Foltz 664-0072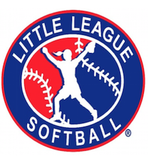 Contact Jon Herman 758-8450